The speed of technological change has never been faster. Organisations need to learn how to navigate in a world where new technologies change markets, institutions, as well as societies. Old institutional corporations are investing more than ever to get in on "the new thing", but their fundamental approach to technology and change is ineffective. We can help you get your employees and partners on board to embrace the new technologies as a positive tool for change.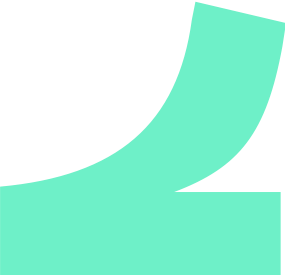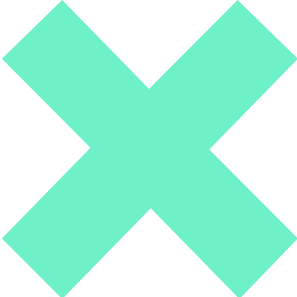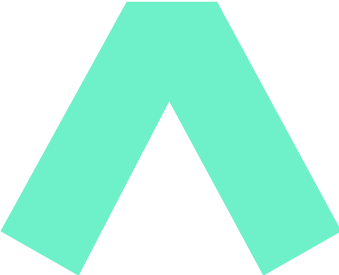 Strategic scouting is a tool that allows you to stay ahead of your competitors by identifying emerging business opportunities, trend patterns, and paradigm shifts. A scouting report is based on signals of technological development as well as strategic changes and seek to identify potential future partners, business opportunities, and market changes. No one can  predict how the future will look like with certainty, but the included signals and perspectives gives an indication and a direction for what you may want to prepare for.
DareDisrupt has developed a well-tested method for strategic scouting that builds on the notions of exponential development, creative crossings, and value shifts. We co-create the content during the scouting process and while doing so we successively help you to build your own cycle of strategic scouting, which continuously feeds into both strategic decisions and improvement within business units.
Leveraging networks and experts
The DareDisrupt associate partners is a network of leading experts within exponential technologies such as AI, Blockchain, Robotics, 3D printing, etc. All our experts have a deep insight into how the technologies affect business and organisations and how they may be used to generate new solutions. Our community of experts are leveraged, on demand, for your specific needs.
Co-creating solutions and insights within a specific theme or problem area is our specialty. DareDisrupt facilitates multi-stakeholder engagement projects allowing us to gather a wide representation of cross-sector expertise such as technology providers, thought leaders, entrepreneurs, subject matter experts, users etc. into
Mapping opportunities and perspectivating possibilities
At times, it may be hard to keep an overview of the technological possibilities and effects flushing over us. By leveraging the DareDisrupt gameboard methodology we map the technological potential and effect to your specific areas of work. The gameboard may include mapping of current cases and initiatives, perspectives on future possibilities (either wonderful or alarming), case descriptions and learnings, research breakthroughs, and future signals.
Previous gameboard mappings have, for example, focused on specific industries or sectors such as the airport industry, the construction sector, or a field of work such as public sector welfare or civic space. The latter is example to the right. You can check out the interactive gameboard we did for KL here.