Co-founder and partner
Advocate for technological intuition in Governance and for environmental preservation in New Production Systems
Partner and CEO
Strategy consultant and business leader. Expert in how exponential technology and new business models affects business
Exponential Technology Consultant and Speaker
Public Speaker, Exponential Technology Consultant and Future Education Specialist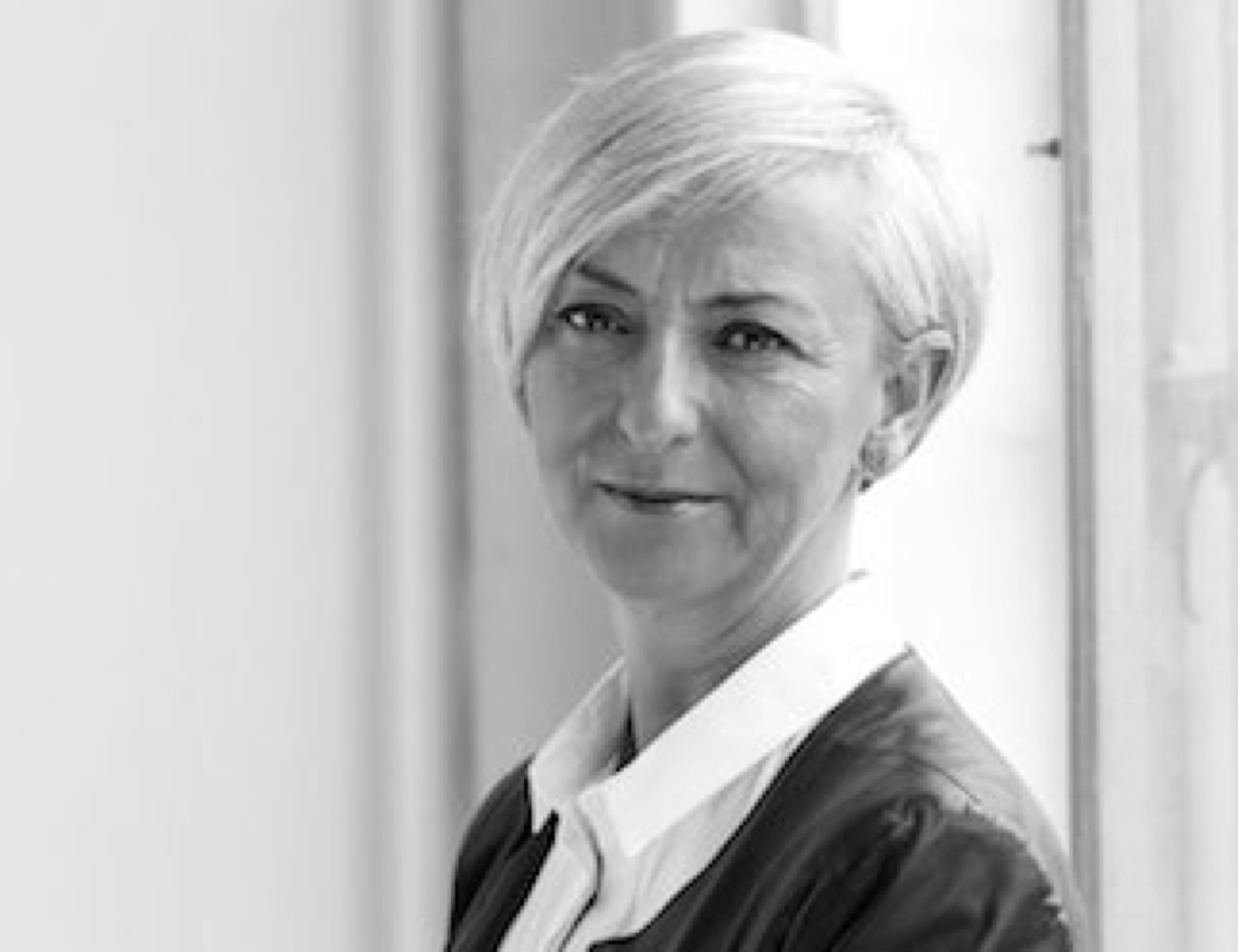 Client Officer
Key account manager and responsible for inbound and outbound contracts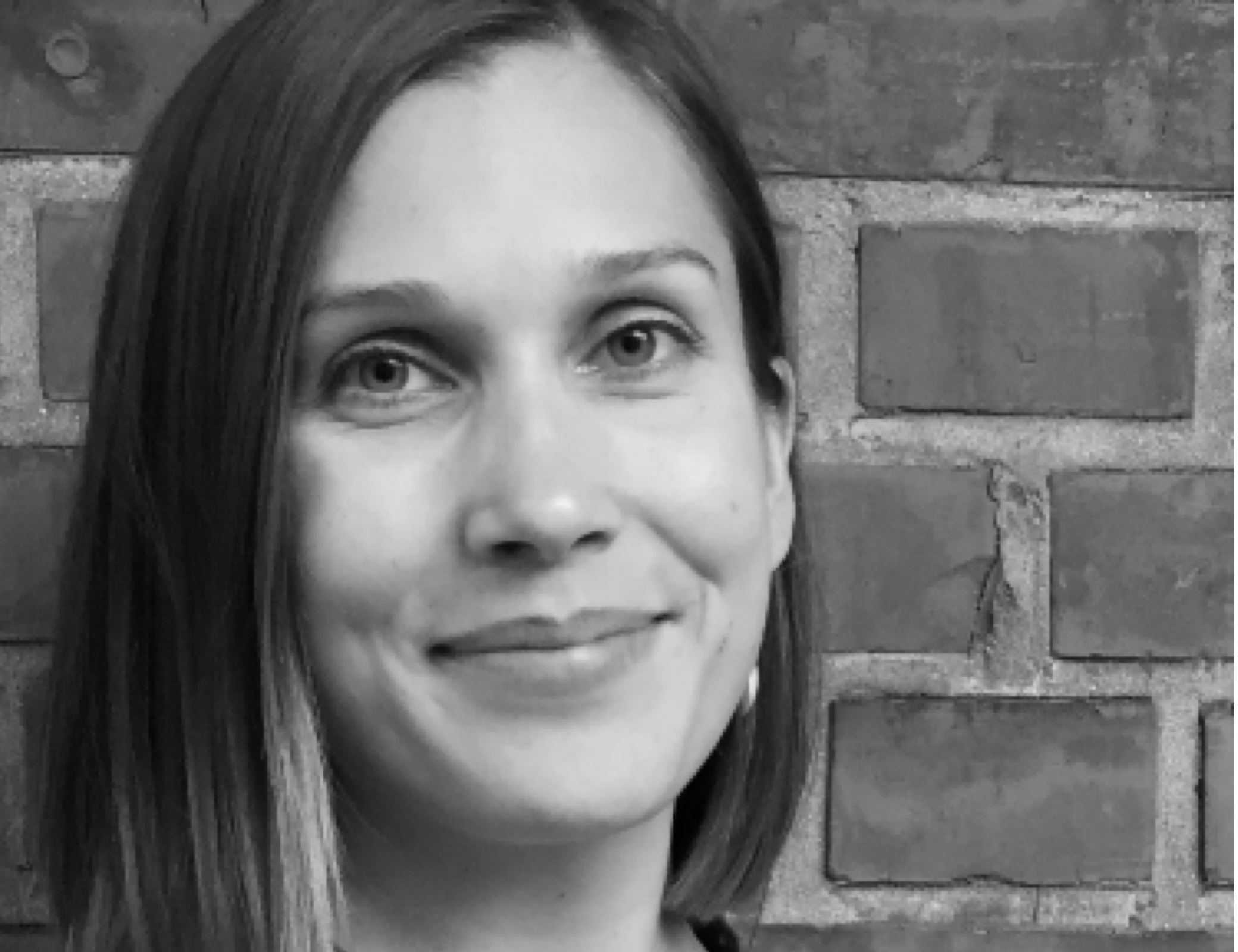 Social Innovation Adviser
Specialised in social impact and innovation and leading Founders of Tomorrow tech&impact program.
Thought Leader
Specialist in the Future of Work Specialist and the Neuroscience of Creativity and Innovation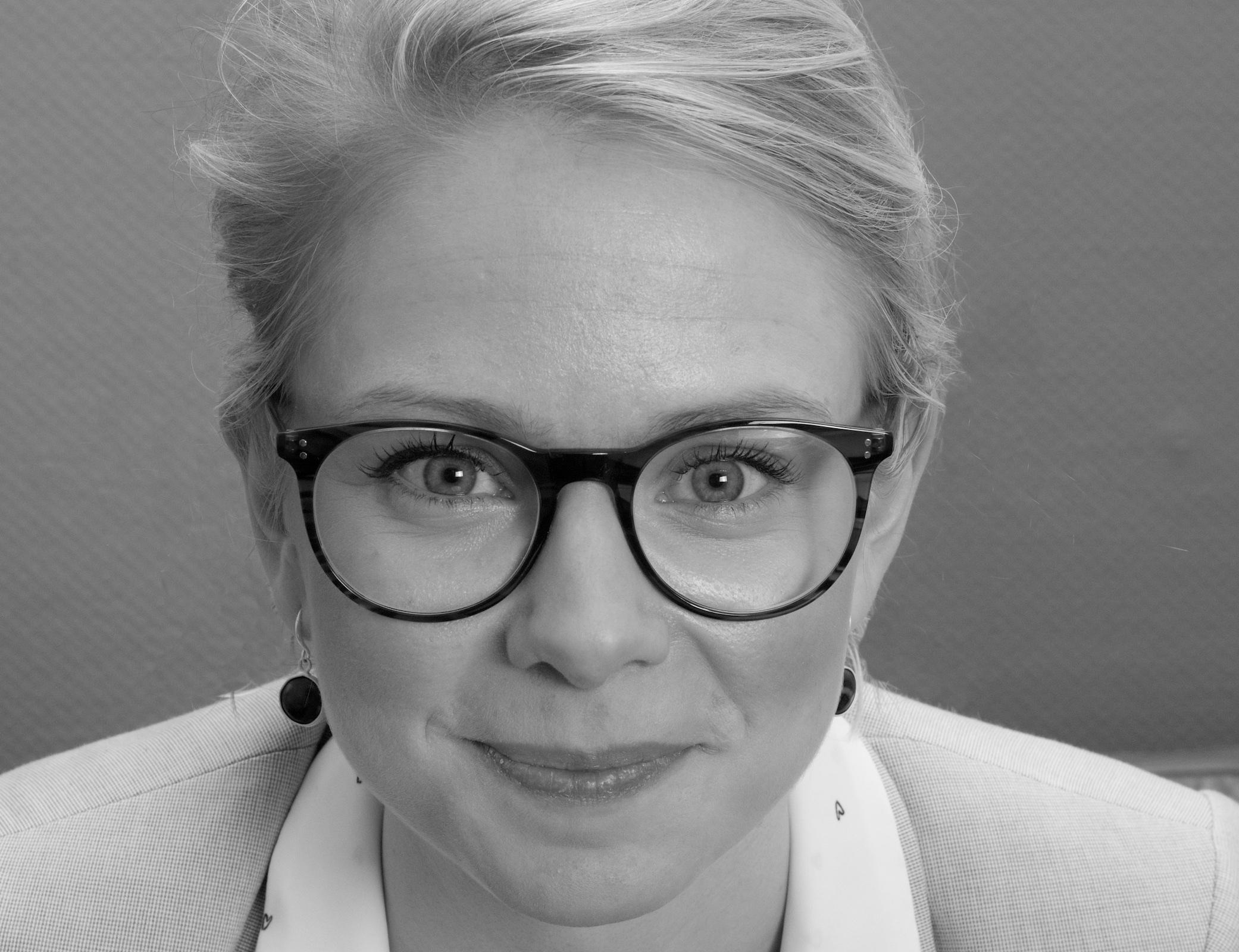 Senior innovation adviser
Specialist in innovation ecosystems and business development consultant
Senior innovation adviser
Thoughtful innovation and strategy consultant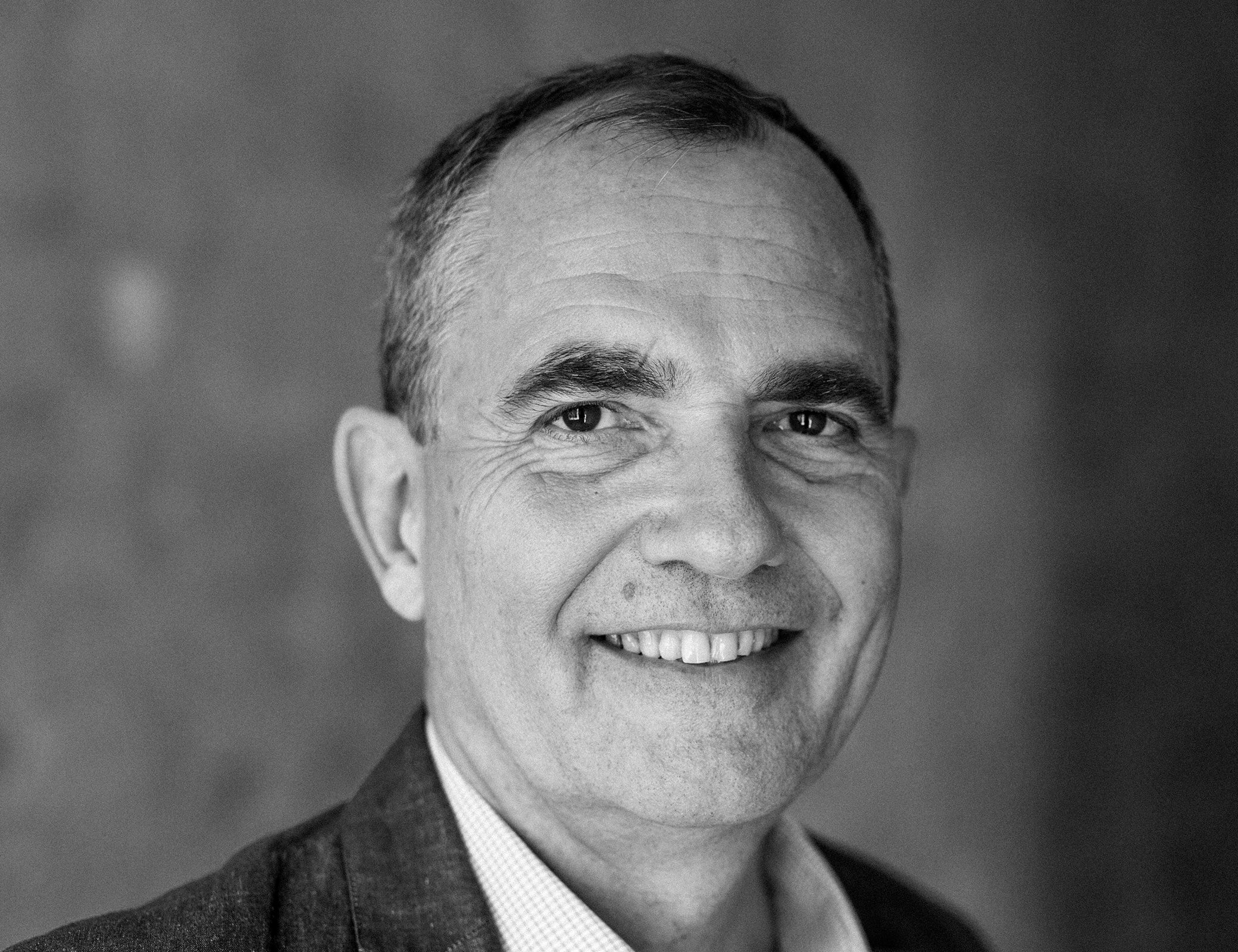 Co-founder and chairman
Public Speaker, Futurist, Author and Impact Investor, Chairman FranklinConvey Denmark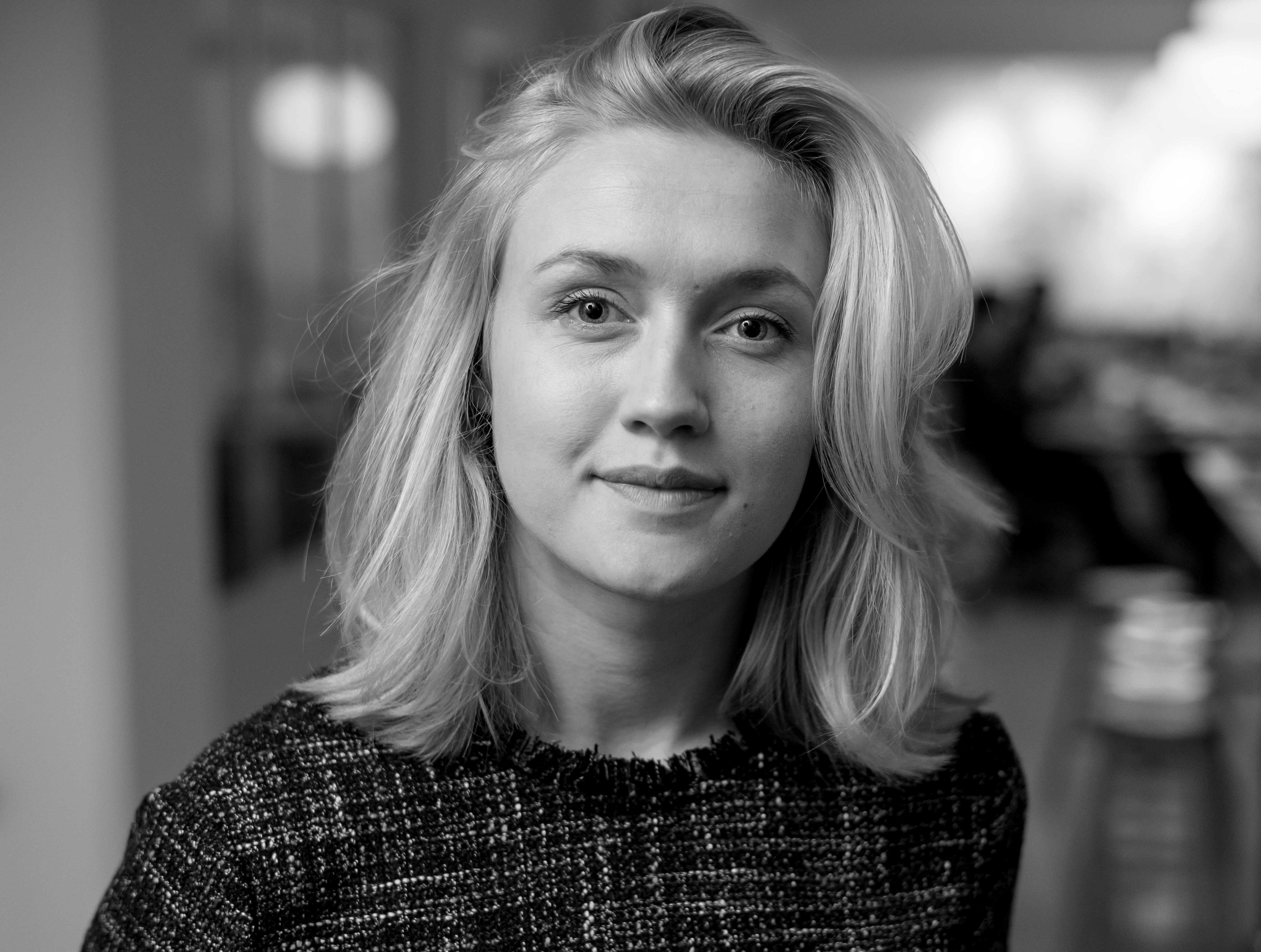 Innovation adviser
Impact strategist with focus on tech driven innovation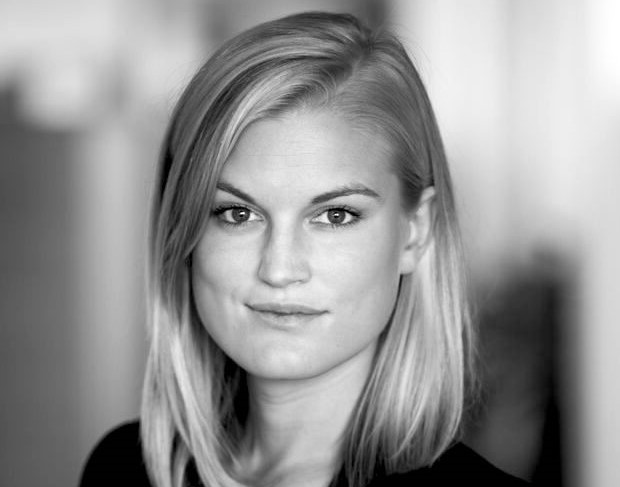 Strategy & exponential technology adviser
Strategy consultant and expert in new and exponential technologies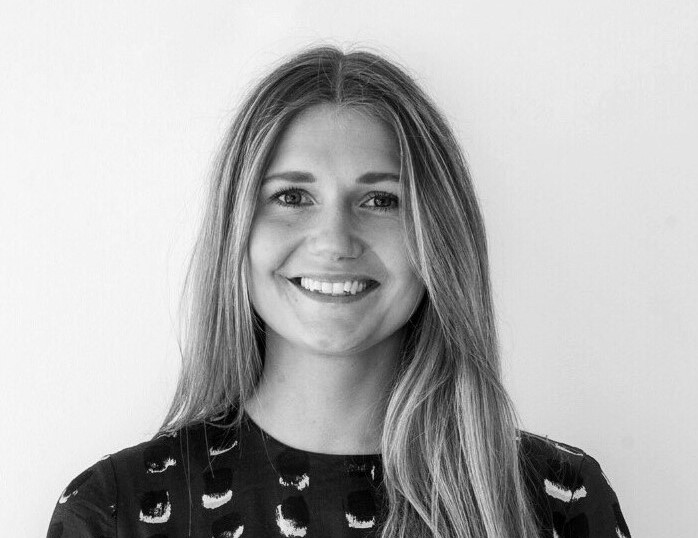 Senior innovation adviser
Specialist in tech driven innovation and strategic innovation management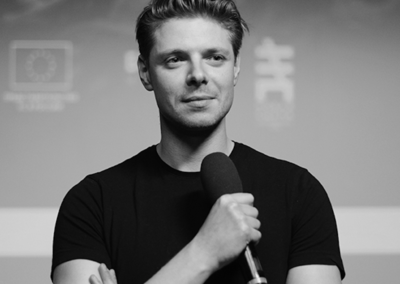 Futurist, Art historian, Entrepreneur and Speaker
Public Speaker, Author and Entrepreneur. Expert in critical optimism, mass collaboration and general overview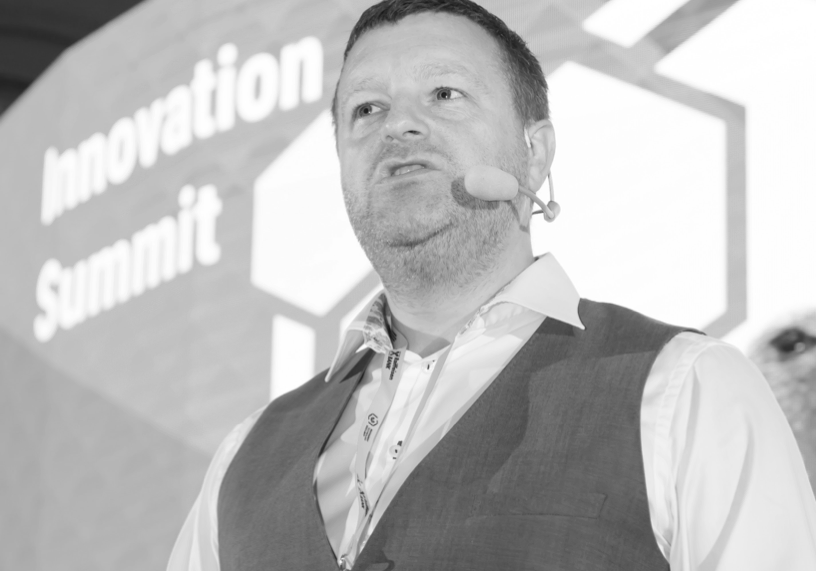 Associate Partner
Talks about Leading for Innovation, Measuring Innovation Maturity and Building a Culture of Innovation.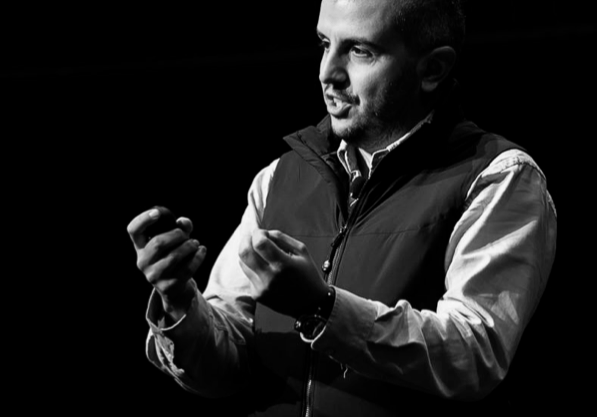 Associate Partner
Talks about Corporate Innovation Strategy, Ecosystem design and Innovation Accounting