Co-founder of Dare Disrupt. Co-author of Face the Future. Talks on Exponential mindset, Exponential Organizations and Disruptive Innovation.
ANDERS HVID has 15+ years experience in business development and strategy consulting in IT. He is bridging the gap between technology and business. Anders Hvid co-founded Dare Disrupt with a mission to empower the minds of a million people. Together with his partner Jannick B. Pedersen he published the book Face the Future and he has been giving +100 keynotes over the last 12 months in more than 8 countries. In Denmark he is currently one of the most requested speakers and commentators in the media and press on the topic of emerging technology, disruption and the future of business and society.
Anders Hvid co-founded the Danish Global Impact Competition "Danske Ideer" – a five day training program in exponential thinking for 65 young researchers and entrepreneurs – today under the name Founders of Tomorrow funded by The Danish Industrial Foundation. He worked with Salim Ismail in the release of his book Exponential Organizations on establishing a global network of experts and consultants.
He has been appointed member of Research, Innovation and Science High Level Expert Group for the European Commission to support commissioner Carlos Moedas (research, science and innovation), and in Denmark he is represented in the Siri-commission headed by Ida Aukenand and also contributing member of an expert panel advising the Minister of Education.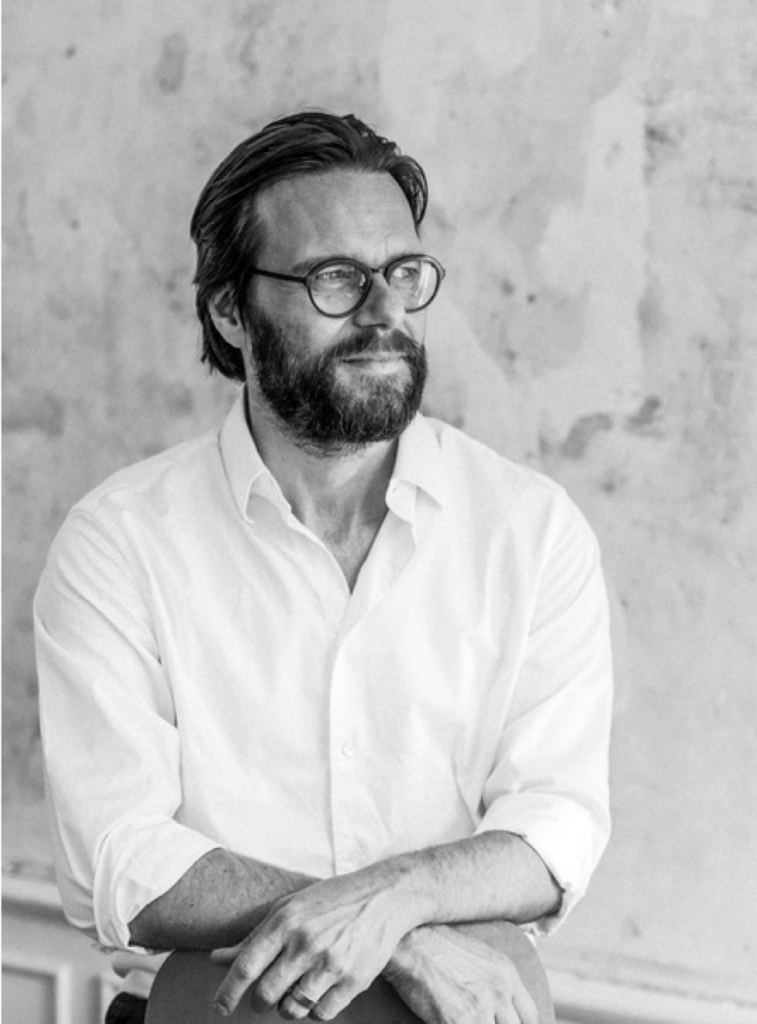 Anders Hvid
Co-founder of Dare Disrupt.
Anders talks about Exponential mindset, Exponential Organizations, Disruptive Innovation and Future of education.