We are a Nordic company specialized in exponential technology and responsible disruption. For us, disruption is a strategy applied to create new products for new customer needs that shape new markets and transform value systems in society.
We advocate technological intuition to impact directions of change. Explore our speakers. We design tools that enable creative and purposeful collaborations. Explore our academies. We help organizations understand and utilize the potentials of exponential technologies and disruptive innovation. Explore consulting services.
Ready for a new mindset?
Face the future.
Digital technologies are improving exponentially and becoming accessible to an increasing number of people globally. This enables new ways of thinking and gives rise to new solutions to problems many didn't even know existed. When "new thinking" makes an industry obsolete, it also eliminates an entire set of problems in a society. This is disruption.
Limited by our own imagination of the problems to be solved, by innovations yet to come, we promote open minded innovation and disruption in collaboration. We see it as our role to facilitate change and creative crossings of minds, technologies and businesses.
It is by making the future exciting, by curating new dialogues and daring you to change and disrupt that we believe we can exponentially accelerate problem-solving in the world.
As long as there are problems in the world, we make it our mission to empower the curious and the disruptors.
We live in a world in which today's best practice risk becoming obsolete tomorrow. We understand that change can be difficult, but when it is necessary, we have made it our mission to engage closely with customers, organizations and society to make real and lasting impact.
We are a strong team of over 30 of the most innovative experts and thought-leaders in technology, innovation and business development. We hold unique access to a range of innovation hubs around the world, and we engage with entrepreneurs and startups in defining the businesses of tomorrow. We also work with universities and the academia, and are invited in as advocates in shaping the political future of our world.
Co-founder and managing partner
Author, Public Speaker and Entrepreneur
Co-founder and partner
Advocate for technological intuition in Governance and for environmental preservation in New Production Systems
Partner and CEO
Strategy consultant and business leader. Expert in how exponential technology and new business models affects business.
Exponential Technology Consultant and Speaker
Public Speaker, Exponential Technology Consultant and Future Education Specialist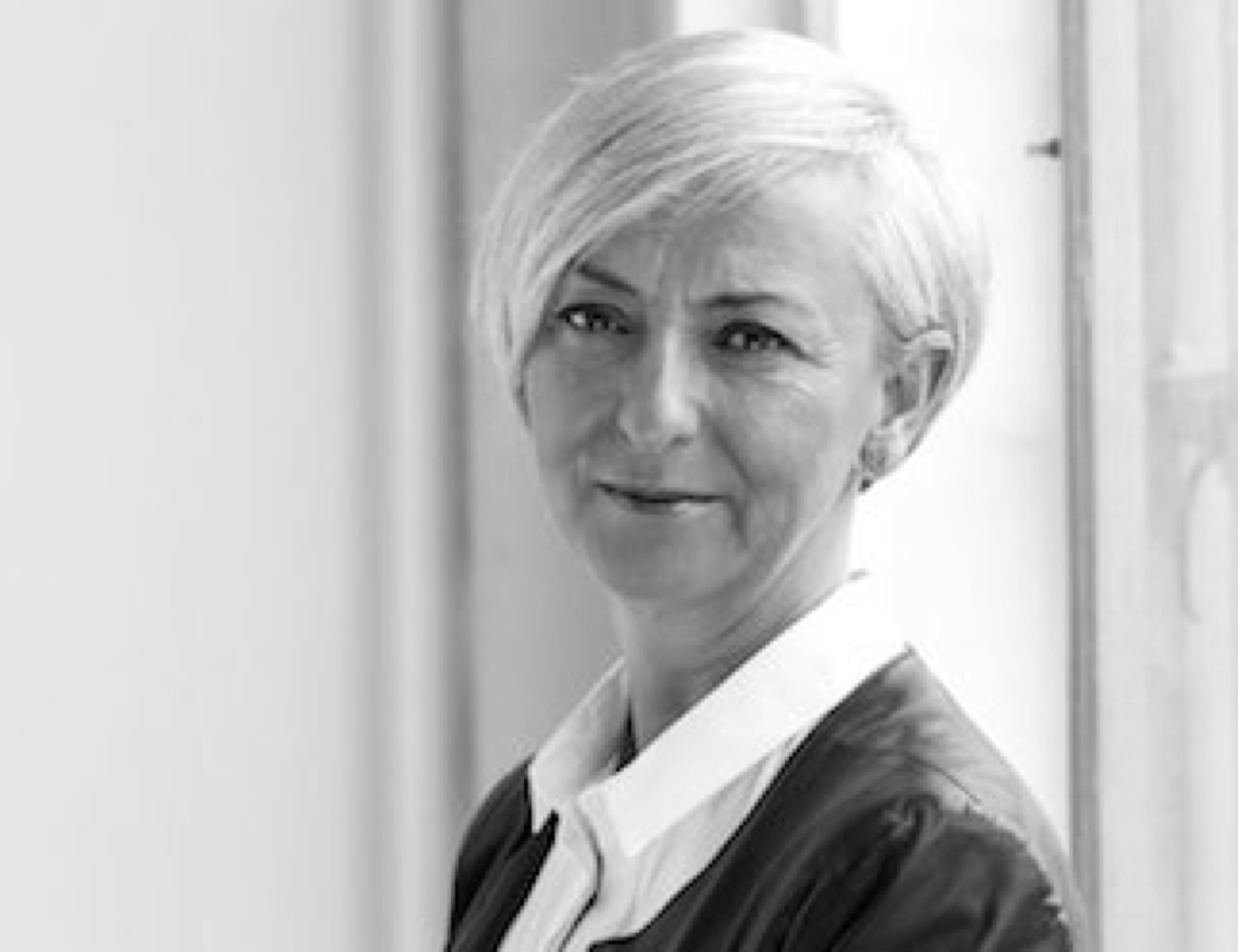 Client Officer
Key account manager and responsible for inbound and outbound contracts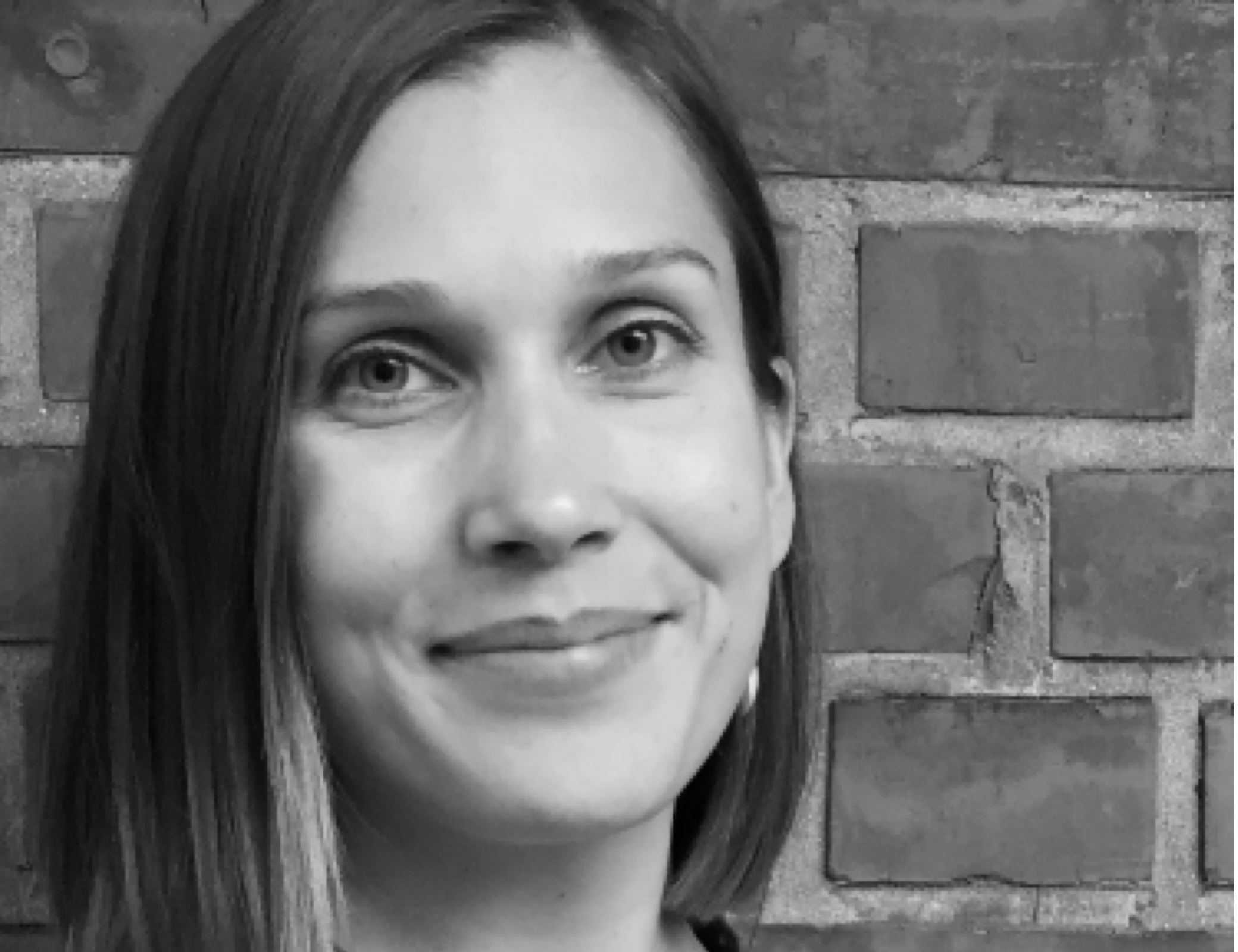 Project Manager
Leading Founders of Tomorrow and selected Disruptors Academies. Measuring impact of DareDisrupt
Thought Leader
Specialist in the Future of Work Specialist and the Neuroscience of Creativity and Innovation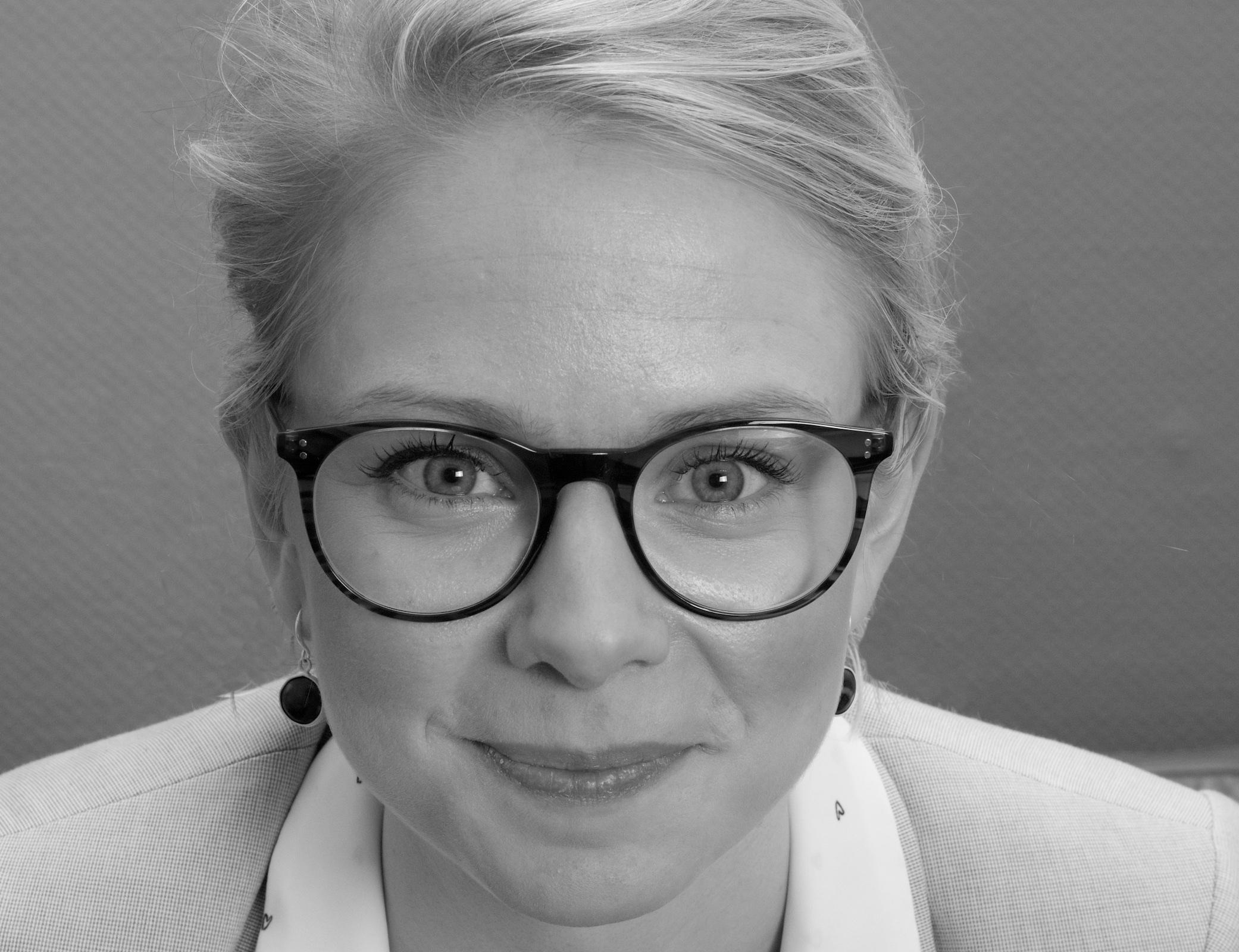 Senior innovation adviser
Specialist in innovation ecosystems and business development consultant
Senior innovation adviser
Thoughtful innovation and strategy consultant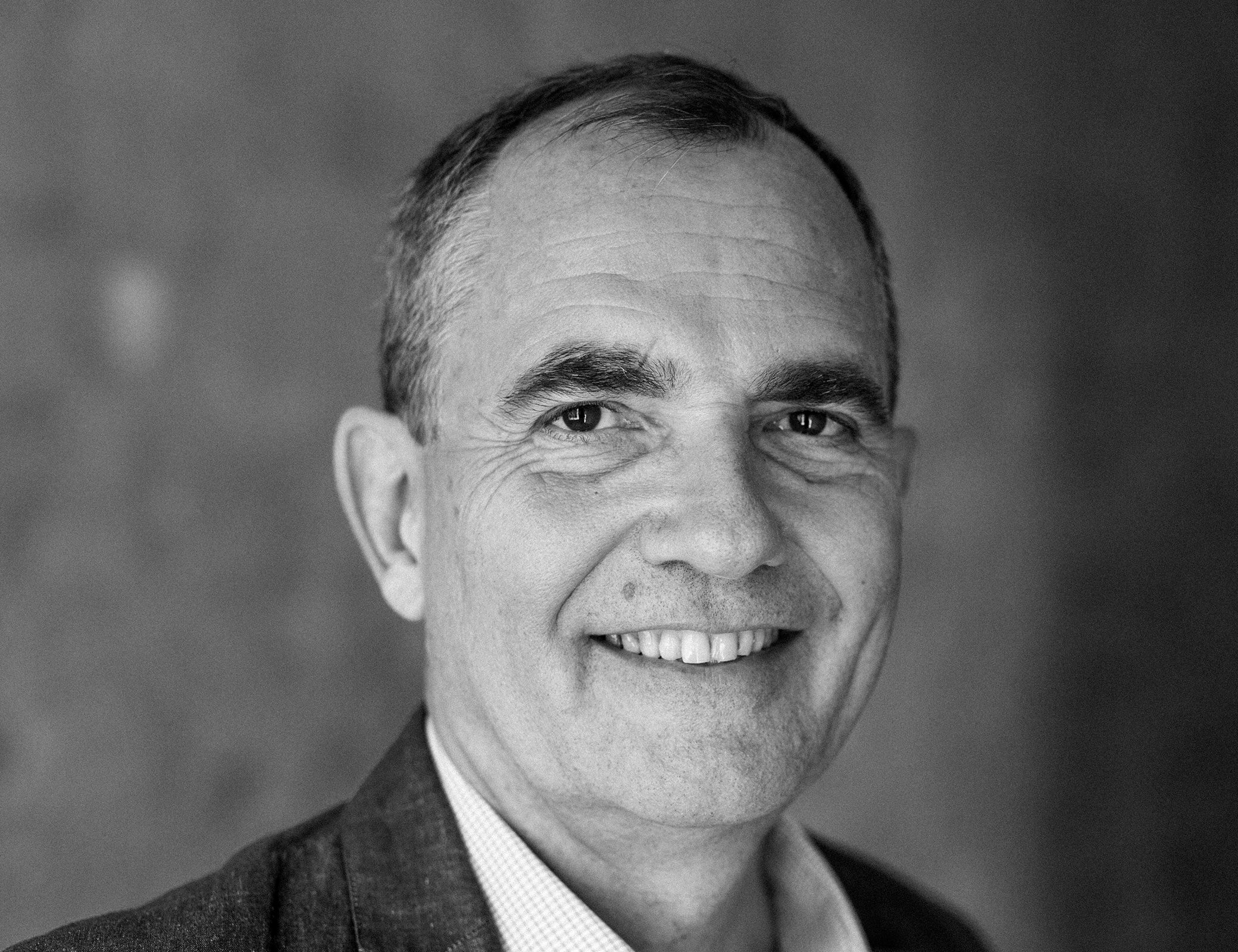 Co-founder and chairman
Public Speaker, Futurist, Author and Impact Investor, Chairman FranklinConvey Denmark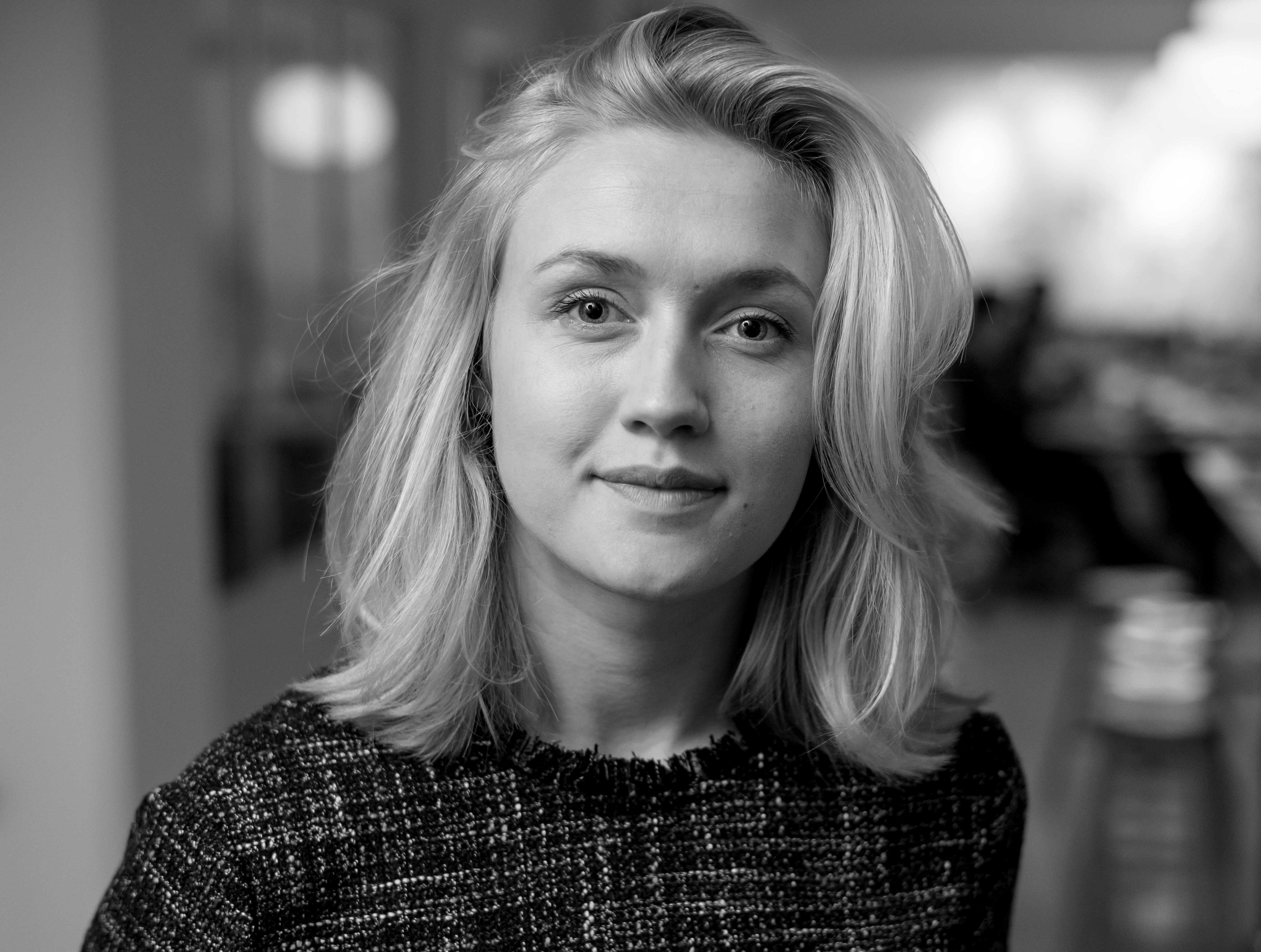 Innovation adviser
Impact strategist with focus on tech driven innovation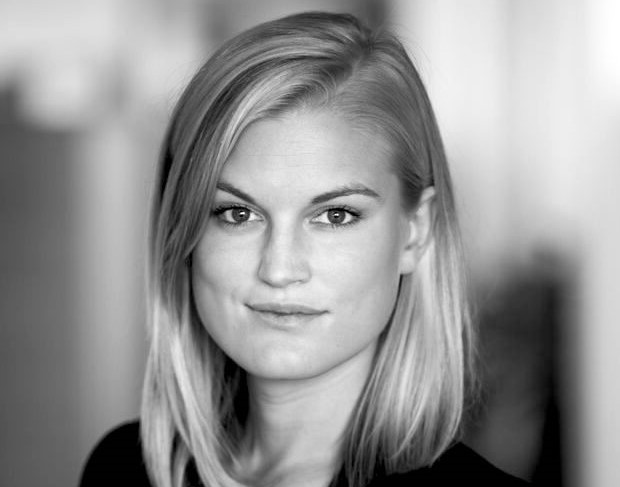 Strategy & exponential technology adviser
Strategy consultant and expert in new and exponential technologies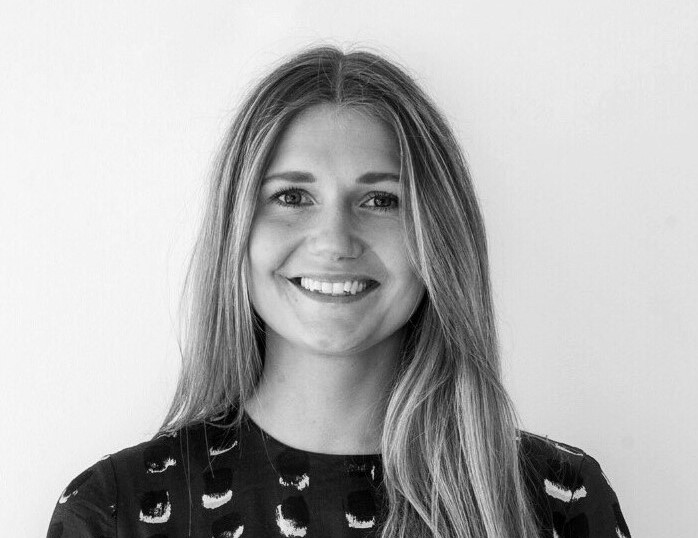 Senior innovation adviser
Specialist in tech driven innovation and strategic innovation management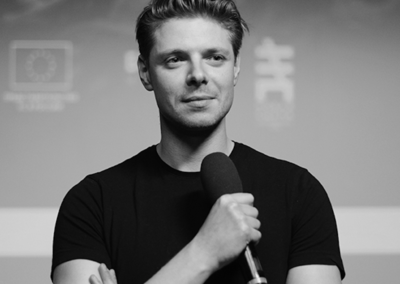 Futurist, Art historian, Entrepreneur and Speaker
Public Speaker, Author and Entrepreneur. Expert in critical optimism, mass collaboration and general overview